shopify Experts since 2016
20,000+
projects completed with Shopify brands
In-house team
No outsourced jobs. Our In-house team is here for you.
Your satisfaction
is our priority because we want you coming back (and telling your friends!)
Check out our work

Very well, quickly and effectively.

The task was completed in time which is helping us achieve our sales goals for our planned early September email sales campaigns.
Superduper! Uncomplicated, straight forward, friendly.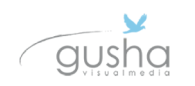 Very quick and responsive, implementation was done very nicely. Would recommend.

Everything went very smoothly. Thank you for your attention on our small task.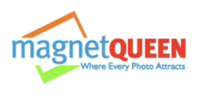 Very well, quickly and effectively.
How Shopify Theme Customization Works
Getting your Paper theme project done with TaskHusky is super-easy.

Tell us about your Task
Tell us your Paper theme requirements - large or small.

Approve Your Quote
We will review your task and deliver a quote. All you have to do is approve it.
Get it Done
Boom ... your Paper customization will be done - on time.