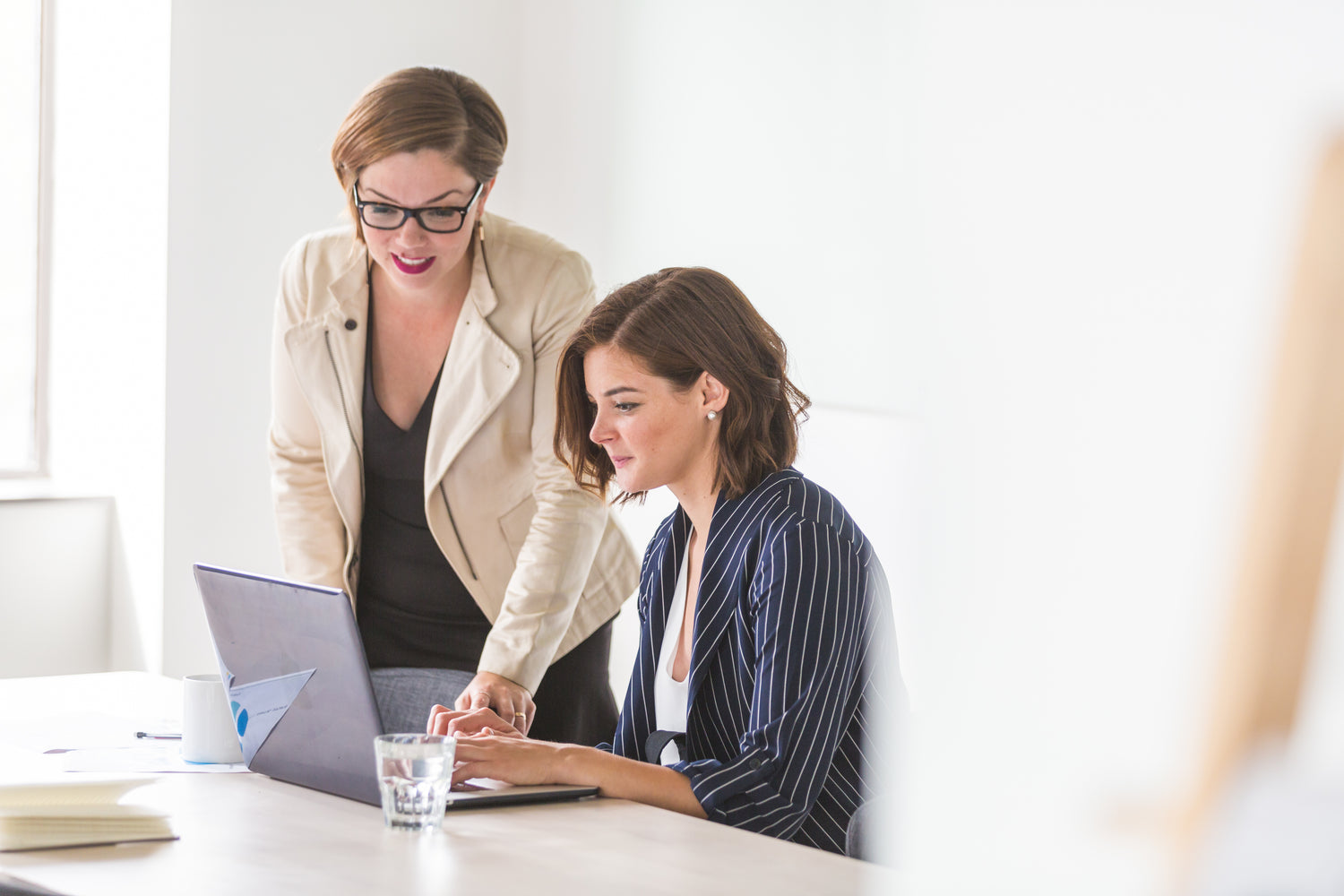 Get a Free Customized Plan to Grow Your Shopify Store
Increase your sales with an easy to follow customized plan just for you.
Get My Plan









Testimonials
So So So Helpful!Fully explained everything in terms I could understand. Was super patient and quickly responded all my questions.
I certainly will come back for more help in the future if needed.
TaskHusky is so knowledgeable about Shopify. It's been great to get to know them over the last few months and leverage their years of knowledge to help me take my Shopify business fo the next level!