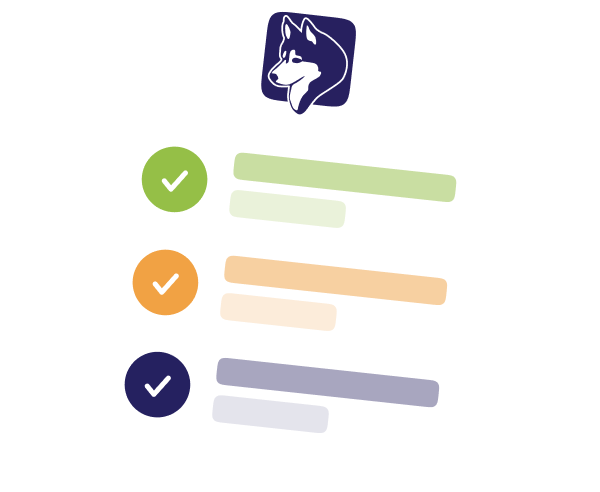 Take your Shopify
or Shopify Plus
store to the next
level
Our team of Shopify experts can help —
one small task at a time
Get a Free Quote

shopify Experts since 2016
20,000+
projects completed with Shopify brands
In-house team
No outsourced jobs. Our In-house team is here for you.
Your satisfaction
is our priority because we want you coming back (and telling your friends!)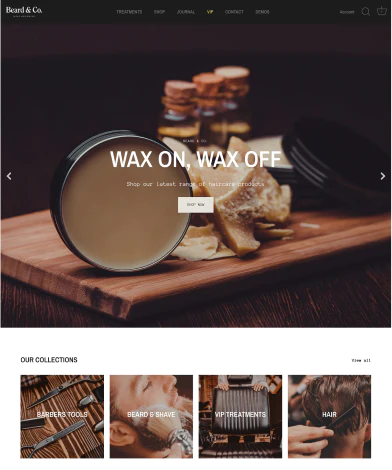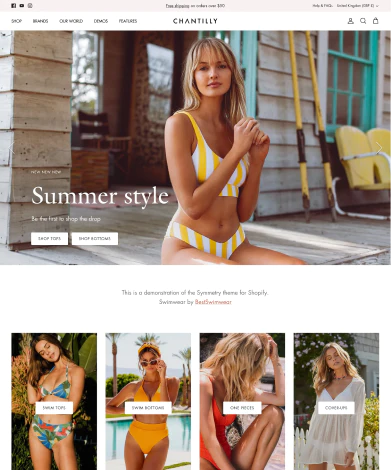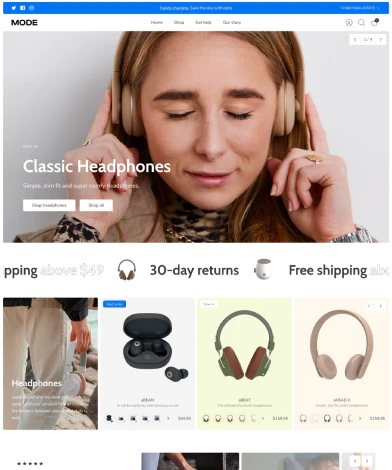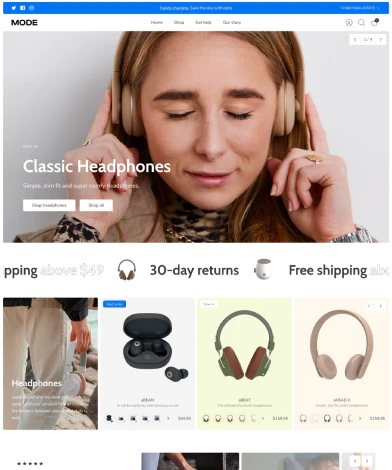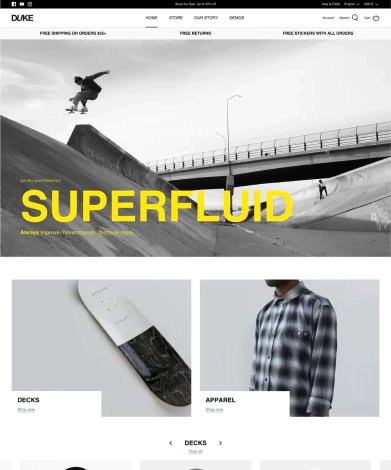 We're here to help with your Shopify and Shopify Plus customization projects
Even small projects can have a huge impact!

Make Product Page customizations
Customizing a product page can greatly enhance the user experience by presenting information in a clear and organized manner. This can be achieved by adding or removing sections, adjusting the layout, and incorporating product images or videos.

Configure a brand new theme to hit the ground running
Add small features like a shipping cost calculator or age verification gate
Page speed getting you down? Let's see how we can fix that
Increasing page speed can lead to a better user experience and lower bounce rates, which can ultimately result in an increase in sales. Faster loading pages can also improve SEO, making it easier for potential customers to find your website.

Update your existing theme and get access to its newest features

Get a full online store audit to learn what you should be optimizing